Books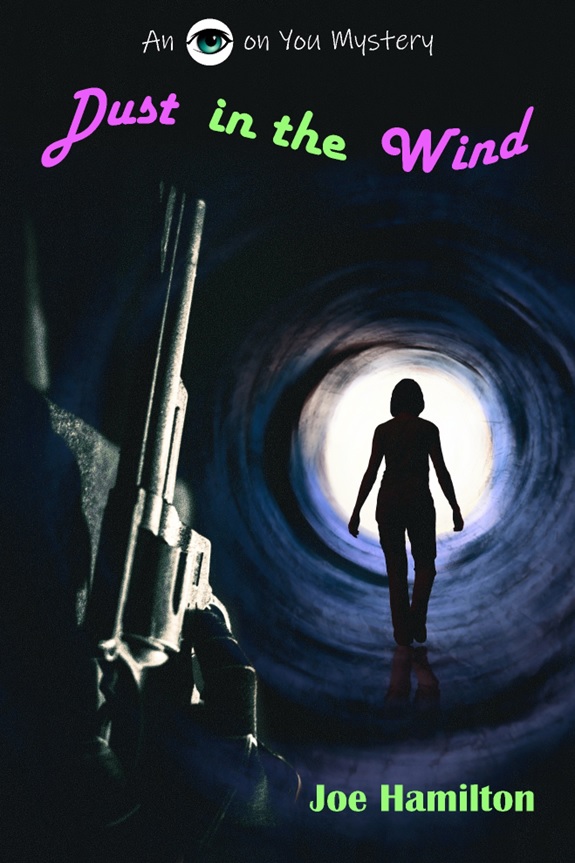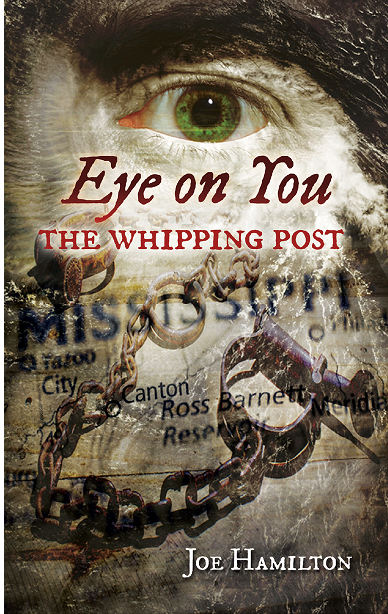 When someone is murdered the cops investigate the spouse first. That should tell you everything you need to know about marriage. He'd been missing six weeks when Glenna Sparrow flew into my office. I couldn't really say no - finding missing people is what I do.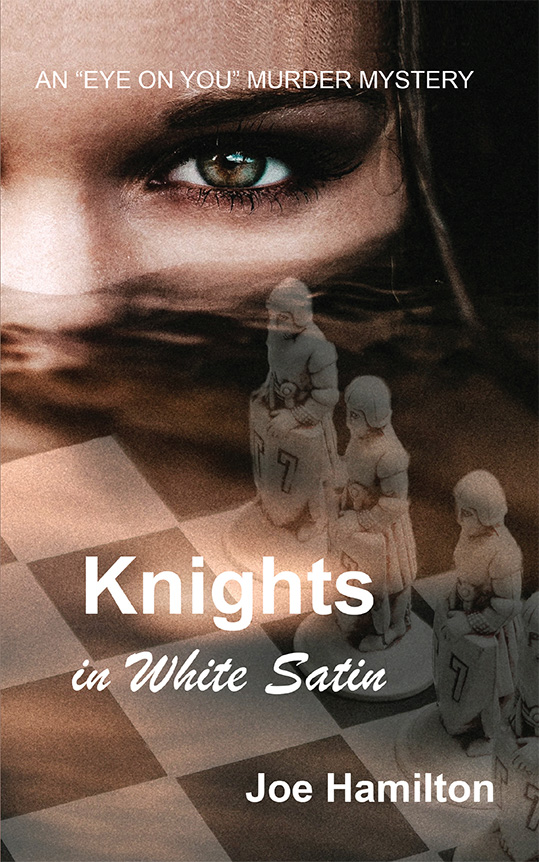 Have you ever mistaken another suitcase for yours on the luggage carousel? What if you did, and saw
something you weren't supposed to see? This is the backdrop of an exciting new thriller featuring Rachel Henderson, fledgling detective, and office manager for the Eye on You Detective Agency. As Rachel searches for the rightful owner, she is drawn into a murder mystery and a plot to start a race war.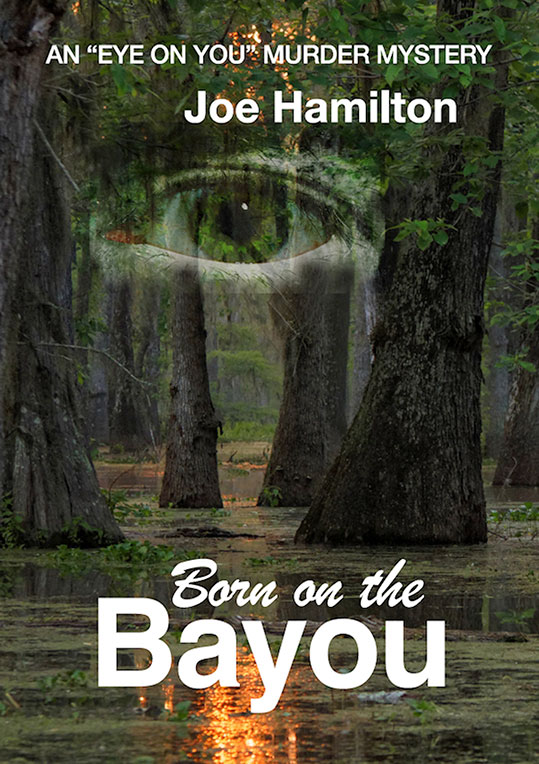 It has been 15 months since Charles Bouvier, AKA the Mardi Gras killer, was believed to have
drowned in the Gulf of Mexico. He was suspected of having been responsible for the
disappearance of a number of teenage girls. Now the only surviving victim, Jessica Grant is
receiving postcards saying he will be seeing her soon.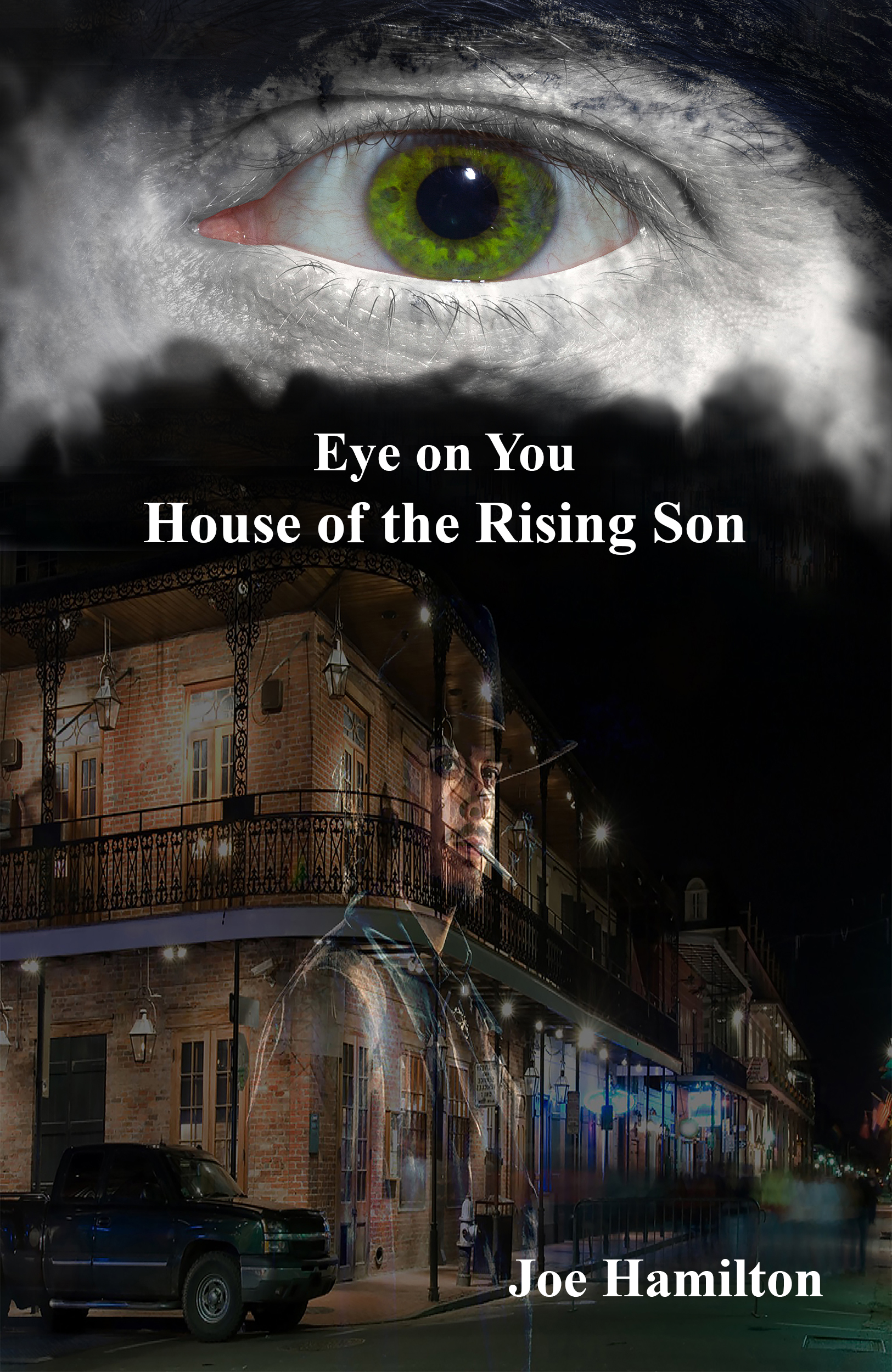 "Kill you?" repeated Gabriel, looking quizzically at Friesen.
"I believe the going rate for rubbing someone out is $5 grand. I'm prepared to write you a check for twice that amount," Friesen said, taking a sip of his coffee.
"You're serious? You expect me to murder you?"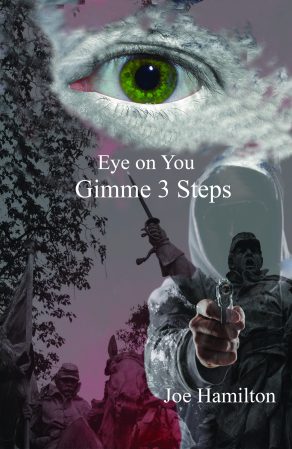 A race war looms on the horizon.
The clock is ticking as Detective Gabriel Ross and his team work frantically to stop a killer, who is always three steps ahead of them.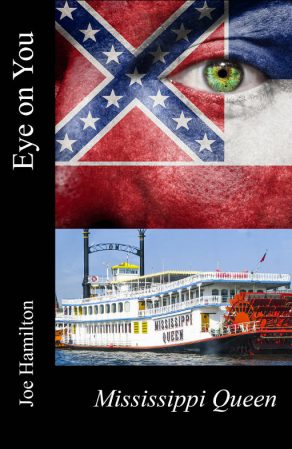 Gabriel Ross and his team are faced with their toughest case yet. While helping his partner Ben O'Shea, solve the murder of a black man, Gabriel delves into a political morass of corruption and blackmail surrounding a Congressman from the great State of Mississippi.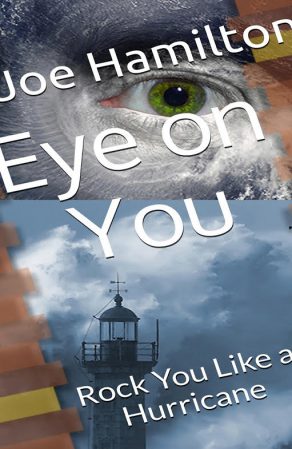 "So let me get this straight… you want me to find a man who disappeared fourteen years ago during a hurricane? A case Biloxi's finest gave up on over a decade ago."
This is the backdrop for Gabriel Ross' most difficult case yet. He sets out to solve the unsolvable, while a murderer is out for revenge!
All money raised from your purchase of any of these books is donated by the author to local food banks.