Eye on You – House of the Rising Son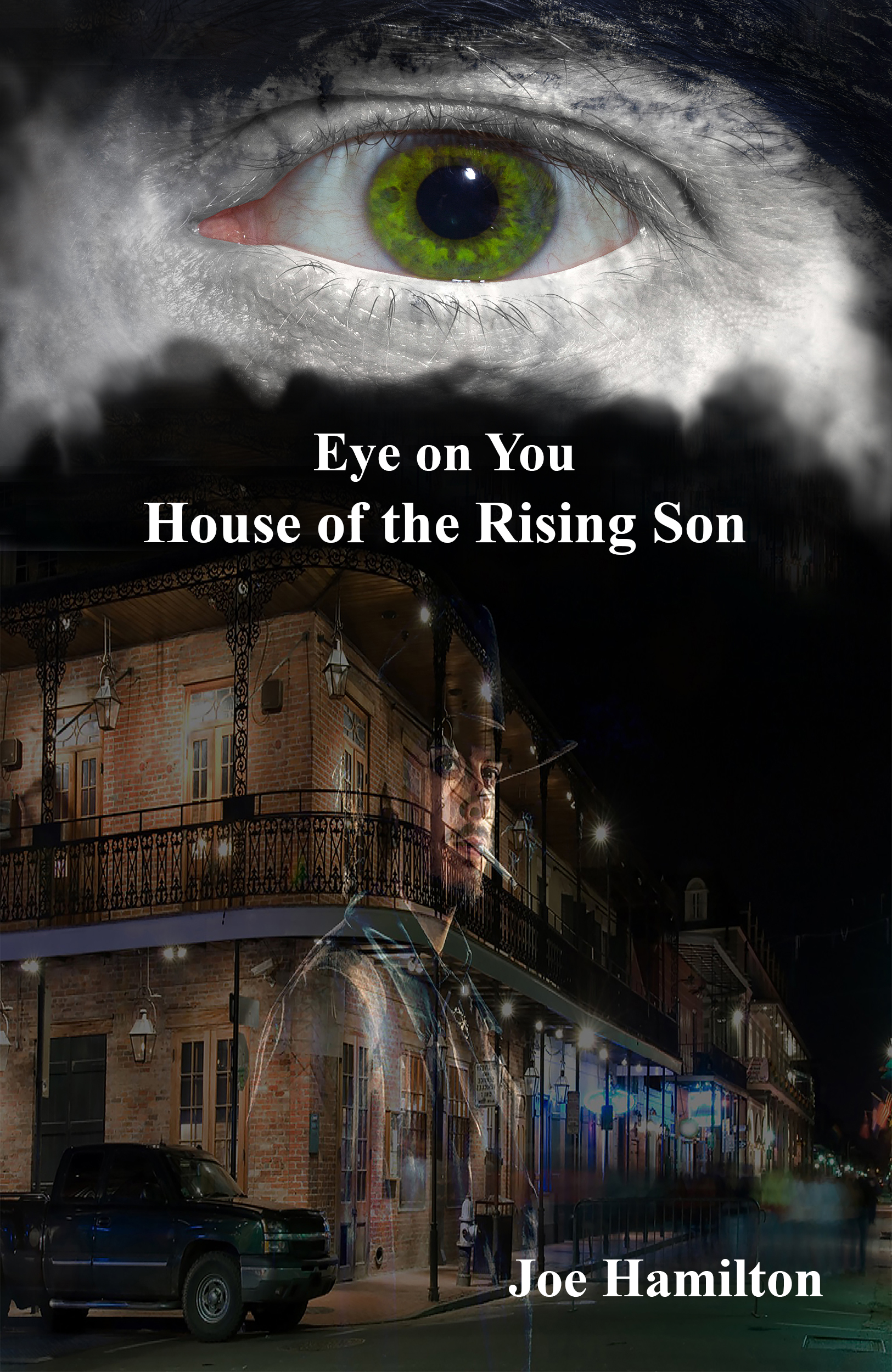 Name

Eye on You – House of the Rising Son

Brief Synopsis:

"Kill you?" repeated Gabriel, looking quizzically at Friesen.

"I believe the going rate for rubbing someone out is $5 grand. I'm prepared to write you a check for twice that amount," Friesen said, taking a sip of his coffee.

"You're serious? You expect me to murder you?"

Friesen nodded.

"This is nuts," Gabriel got up from his chair. "I think you should leave."

"Don't you want to hear why? I think you might change your mind." Gabriel made a show of looking at his Casio before shaking his head and sitting down. He reluctantly nodded for Friesen to continue. So begins a roller coaster ride involving crazed killers, civic corruption and the Russian Mafia.

Book Size

376 Pages

Categories

Biloxi

,

Crime

,

Humorous

,

Murder

,

Mystery

,

Private Detective

,

Russian Mafia

,

Southern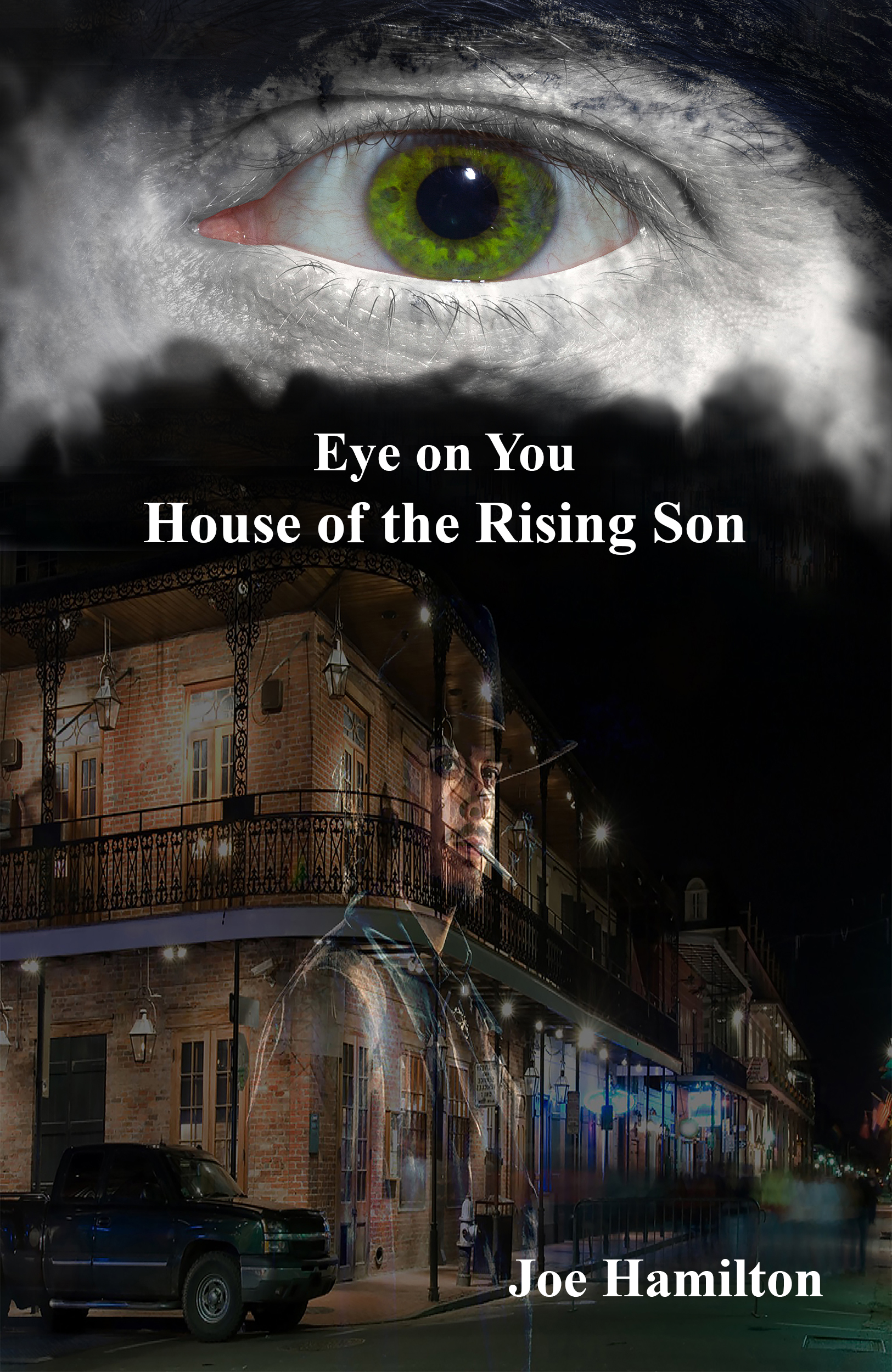 "Kill you?" repeated Gabriel, looking quizzically at Friesen.
"I believe the going rate for rubbing someone out is $5 grand. I'm prepared to write you a check for twice that amount," Friesen said, taking a sip of his coffee.
"You're serious? You expect me to murder you?"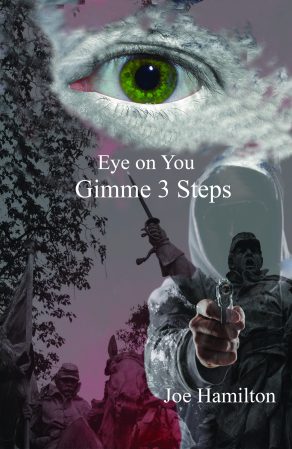 A race war looms on the horizon.
The clock is ticking as Detective Gabriel Ross and his team work frantically to stop a killer, who is always three steps ahead of them.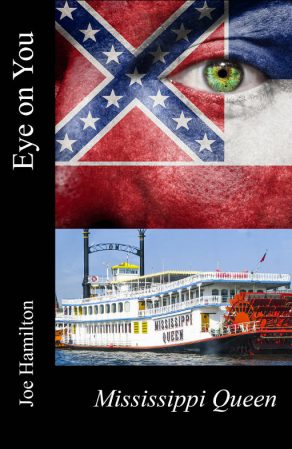 Gabriel Ross and his team are faced with their toughest case yet. While helping his partner Ben O'Shea, solve the murder of a black man, Gabriel delves into a political morass of corruption and blackmail surrounding a Congressman from the great State of Mississippi.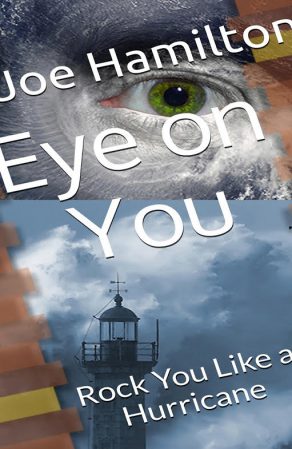 "So let me get this straight… you want me to find a man who disappeared fourteen years ago during a hurricane? A case Biloxi's finest gave up on over a decade ago."
This is the backdrop for Gabriel Ross' most difficult case yet. He sets out to solve the unsolvable, while a murderer is out for revenge!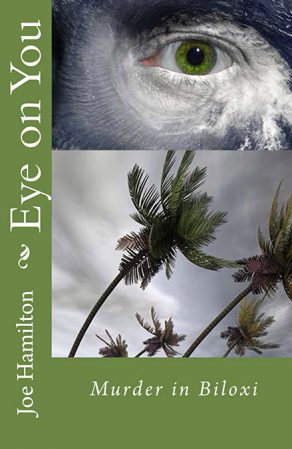 Gabriel Ross never planned to become a Private Eye. He just fell into it. Now he's in over his head in a fun house ride involving a beautiful client, missing teenage girls, police corruption and organized creeps.
Once again, profit from the sale of all books will be donated to children's charities through the Rotary Club of Hamilton AM. So be entertained, laugh and feel good about making a difference!